Hotel near Lake Sevan, Armenia
Hospitality
The site is located in Tsovagyukh Village of the Gegharkunik Region, adjacent the shore of Lake Sevan. Previously, this site was the abandoned Intourist Hotel that was built in 1969. Due to the diminished structural integrity of this building, a decision was made to demolish the original hotel, and build a modern five-star accommodation in its place. The site is in close proximity to the lake and the highway that connects the City of Yerevan with the northern regions of Armenia and Tbilisi. Picturesque landscapes make this place very attractive for tourists.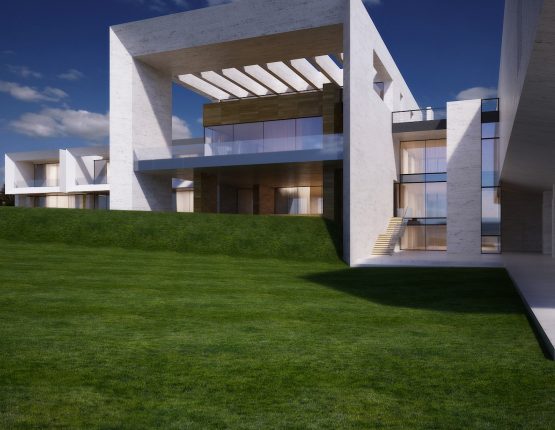 The complex topography of the site and the broken coastline of the lake was taken into account when redesigning the new hotel (difference in elevations of more than 6 meters). It was possible to reconstruct a covered, above-ground parking lot and to restore a one-story building as the boiler plant. The building is divided into three functional zones:
Entrance, administration premises, ballroom, meeting rooms, pool and spa;
Main hotel building with 120 rooms, occupying the right wing of the complex;
Presidential Room and three Junior Suites, occupying the left wing of the complex.
Almost all rooms overlook Lake Sevan and have a private sandy beach area with a bar and covered terrace, ensuring guest relaxation. Natural travertine stone, natural coniferous wood, and energy-efficient glazing all make up the building`s façade.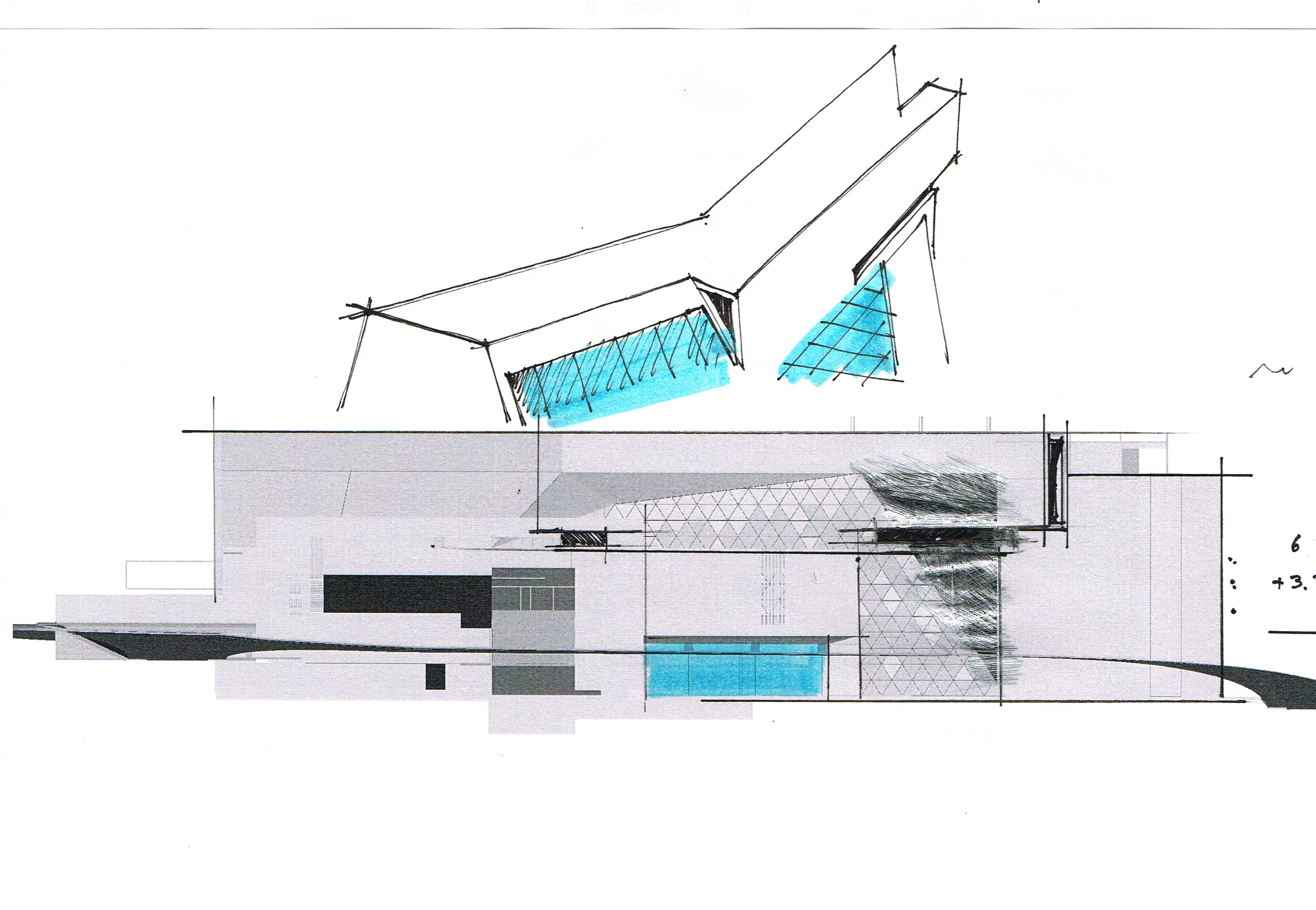 [/post_row]